Check the month in which you want to start.
Download the Application forms.
Complete all the forms and sign (in English)
Please use BLOCK letters.
Send a copy of your Passport and all forms to us
via E-mail officer.uls@gmail.com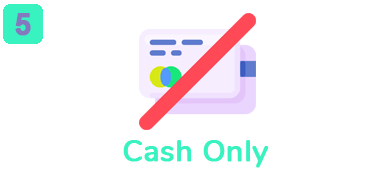 Pay the fees in cash on the first day
before starting your class.
Bring 2 photos of yourself and a pencil to school
on the first day.